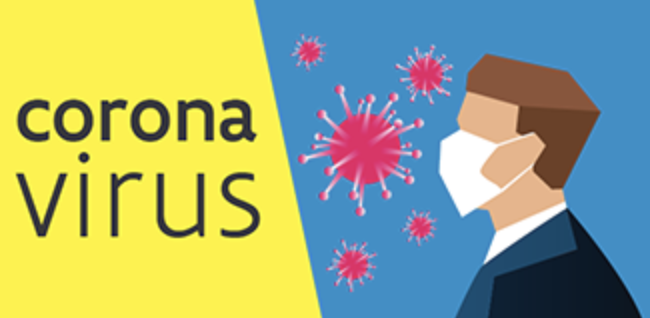 Gezien het stijgend aantal besmettingen in België, zullen we dag-per-dag evalueren of gesprekken face-to-face of online zullen plaatsvinden. Hiervoor baseren we ons op de data van sciensano en de adviezen van de federale overheid.
De beslissing wordt dagelijks om 18h00 gemaakt. U zult dan ook geïnformeerd worden door onze secretariaatsmedewerkers over uw afspraak.
---
Bij voorkeur maakt u zelf online een afspraak in onze agenda (zie module hieronder).  Het is momenteel erg druk, waardoor de wachttijd voor afspraken buiten de kantooruren oploopt.